Dr. Zuhair Waheed is a General Dentist at Pickering Village Dental in Ajax.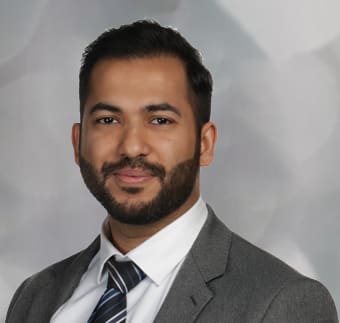 Dr. Zuhair Waheed graduated from the University of Toronto, Ontario. He performed fields of dentistry including restorative work (fillings), crowns & bridges and extractions. He is also licensed to perform dentistry using nitrous oxide (laughing gas) for patients experiencing anxiety with dental treatment.
Dr. Waheed enjoys riding his bike and spending time with his family.