Dr. Laura Baker is a General Dentist at Pickering Village Dental in Ajax.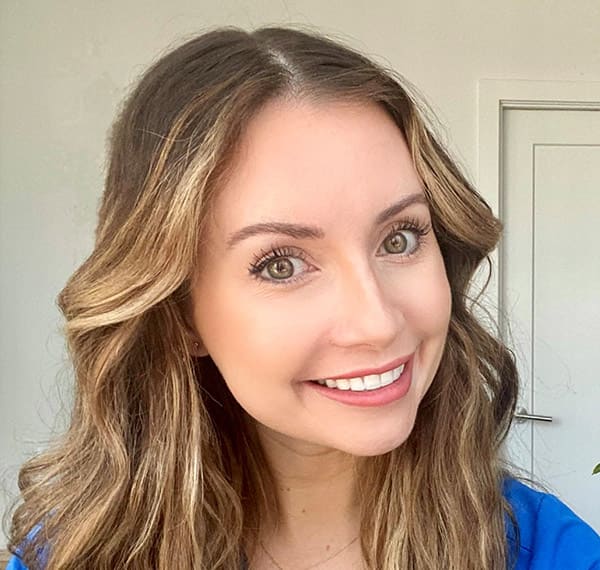 Dr. Baker graduated from McGill University with a Bachelor of Science in Microbiology and Immunology. She went on to complete her Dentistry degree in Cork, Ireland, winning the American Association of Endodontists Award for root canals upon graduation.
Dr. Baker believes in treating patients with compassion while empowering them with the knowledge to improve their oral health. She particularly enjoys creating a calm, comforting dental experience for children and patients with dental anxiety. Dr. Baker is proficient in all areas of general dentistry and is certified in implant restoration, Invisalign and nitrous oxide (laughing gas). In her free time, she enjoys running, travelling and spending time with her family.