Dr. Brendan Ward is a General Dentist at Pickering Village Dental in Ajax.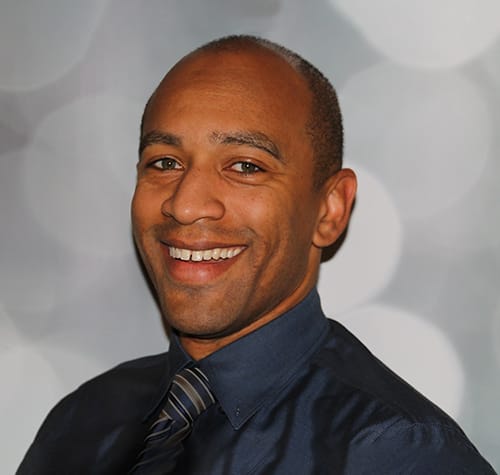 Dr. Brendan Ward has a B. Sc. and a Double Major in Kinesiology and Health Sciences & Psychology from York University in Toronto. He took his doctor of dental surgery, D.D.S. degree, from the New York University College of Dentistry (New York, NY).
He graduated in 2006 and then completed a 1.5 year chief general practice residency at Jersey City Medical Centre (Jersey City, NJ).  Dr. Ward joined the Pickering Village Dental Team in January 2012.